BLOGS
Keep up to date with specials, local events and the best things to do in the
Palm Beach area with our monthly blog.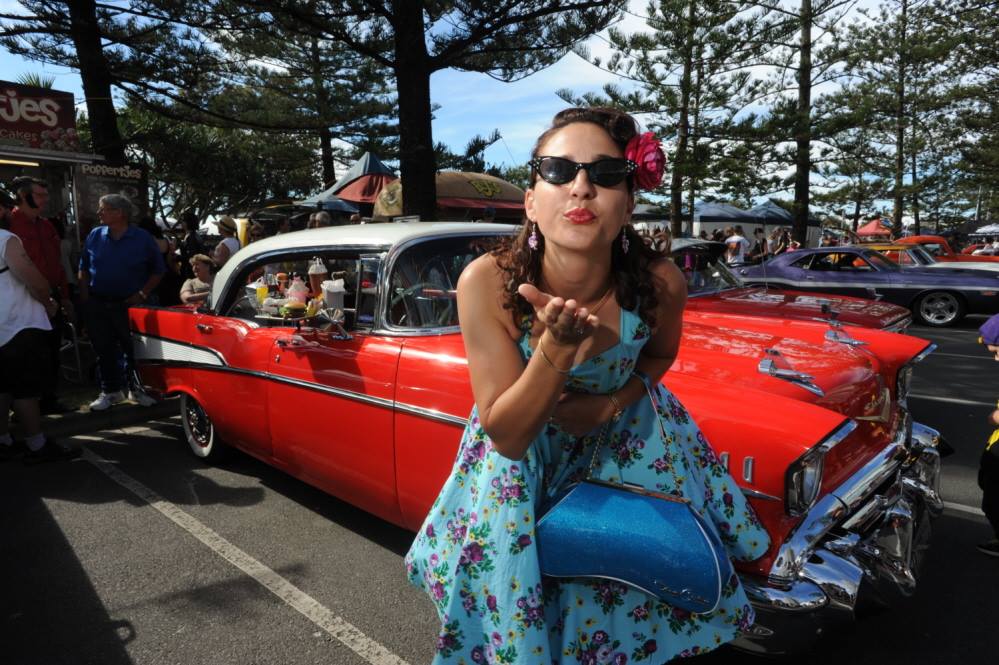 Cooly Rocks On, Kirra Longboard Klassic & BLEACH Festival Looking for excitement this winter and the perfect excuse to head to the Gold Coast? We've got 3 major events here that are sure to get you looking forward to the months ahead. Best of all? They're...